Web Site Hosting & Development
Affordable web hosting and development solutions for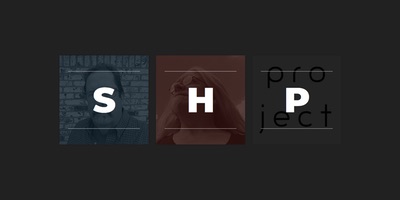 bands
churches and ministry
family genealogy
non-profits
personal blogs
small business
and more
Over 20 years experience in hosting and development. We specialize in custom web applications and sites but offer off-the-shelf solutions as well.
Personal service with integrity.
Music Production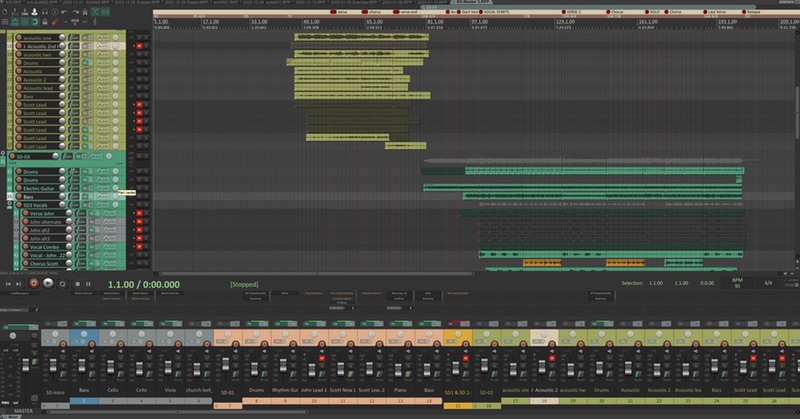 50 years as a performer, over 40 years as a writer, plus 35 years in multi-track recording. Experience to create-record-mix music.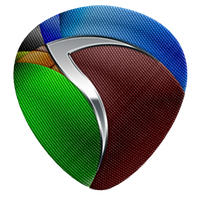 It's all in-the-box digital now using the Reaper DAW but the concept remains the same.
Contact us
to discuss your project.